At Apollo Custom Manufacturing, we've converted Mercedes-Benz vans into full service food trucks, coffee trucks, and bakeries. The Sprinter and Metris vehicles are great compact platforms to get your own food truck converted by Apollo. We've partnered up with local Mercedes-Benz van specialists at, Mercedes-Benz Vans - Vancouver Island to help our customers pick the right van for their needs.
The Metris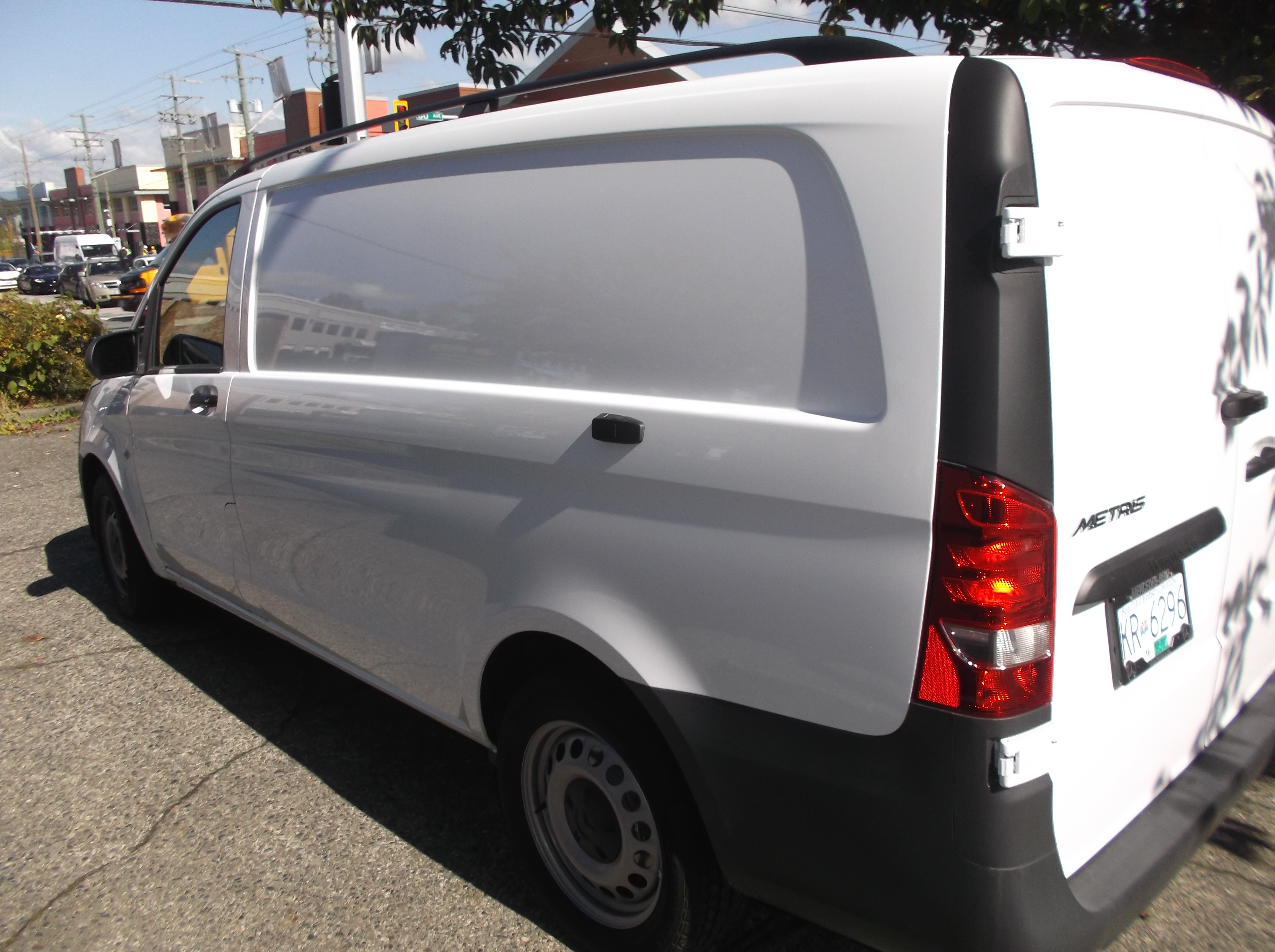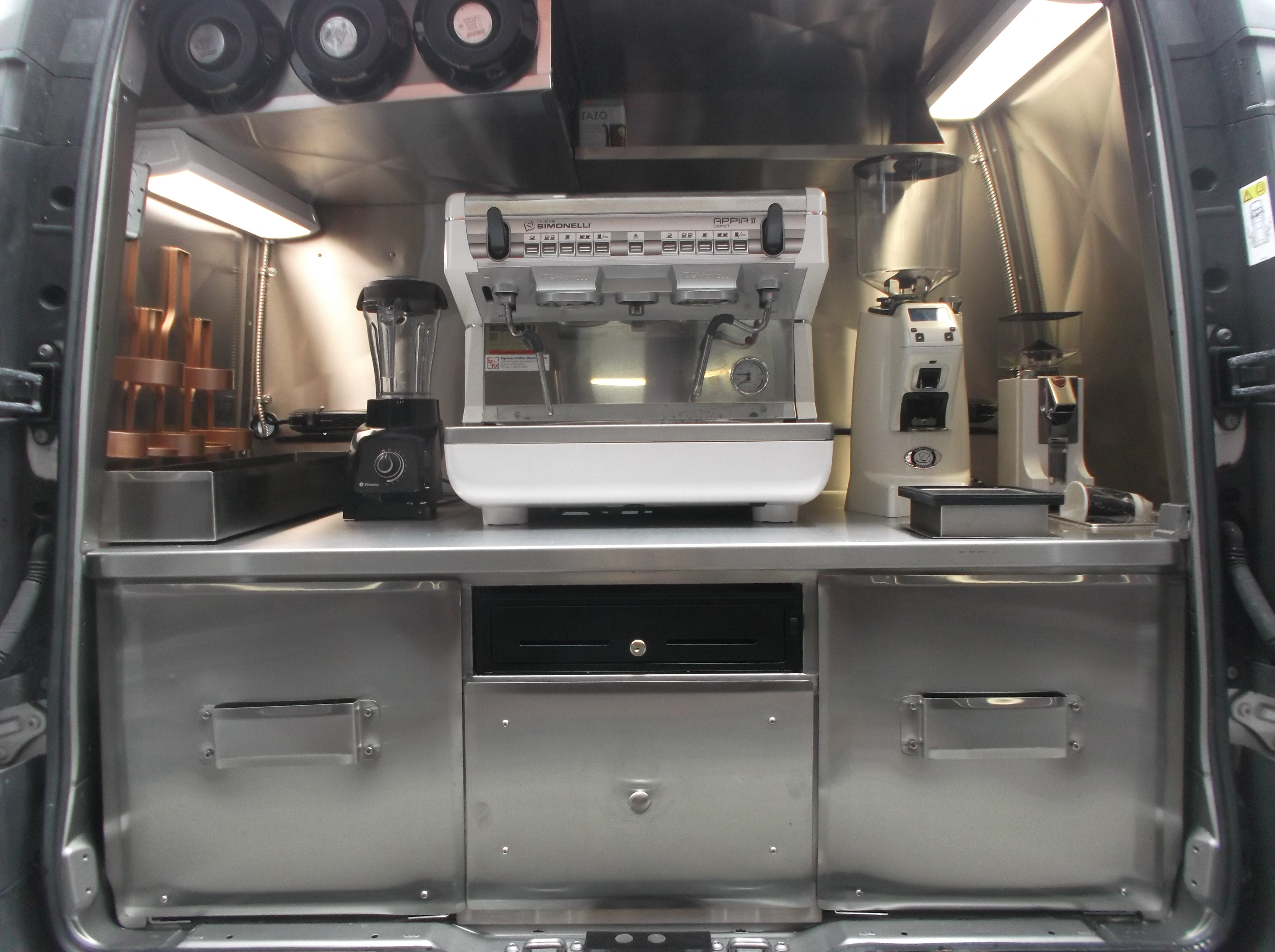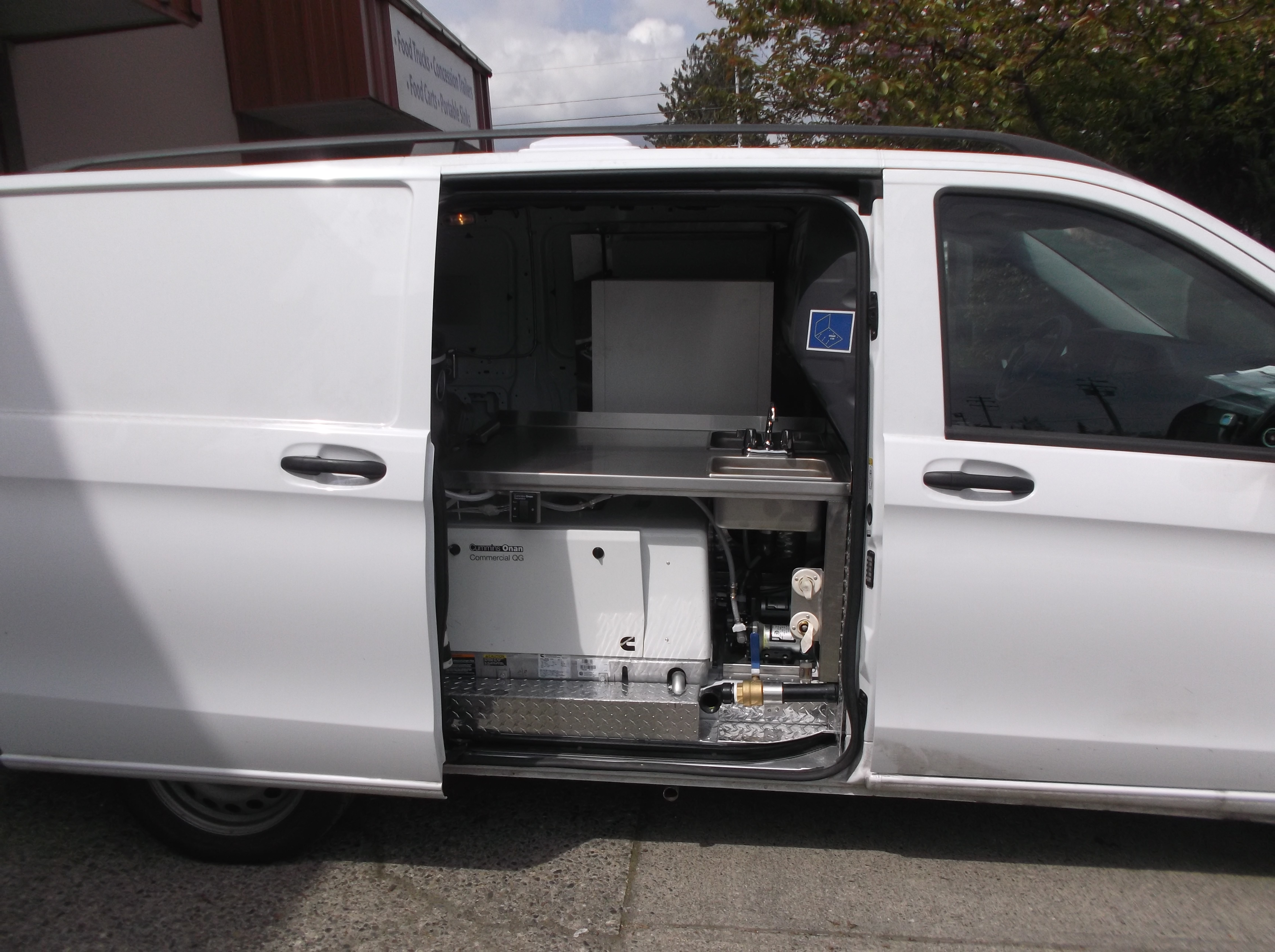 The Metris is a smaller option from Mercedes-Benz, which was a great option to build a mobile coffee shop in the back to be able to deliver coffee to crowded metropolitan cities. Even with this small platform, we were able to get a Cummins Onan generator, sink, full espresso station, with custom built cabinets, all tucked inside. Download Sample Floor Plan.
The Sprinter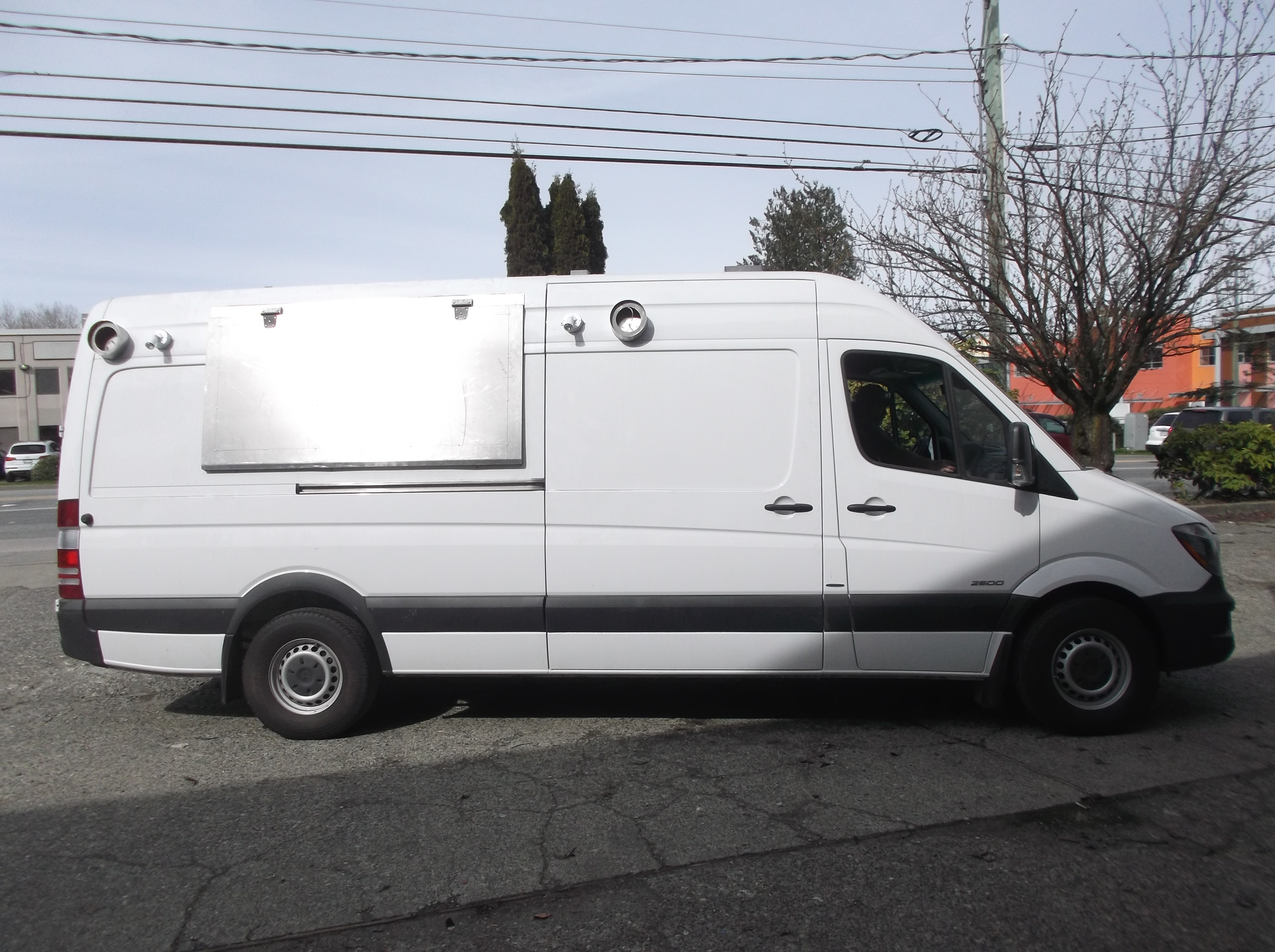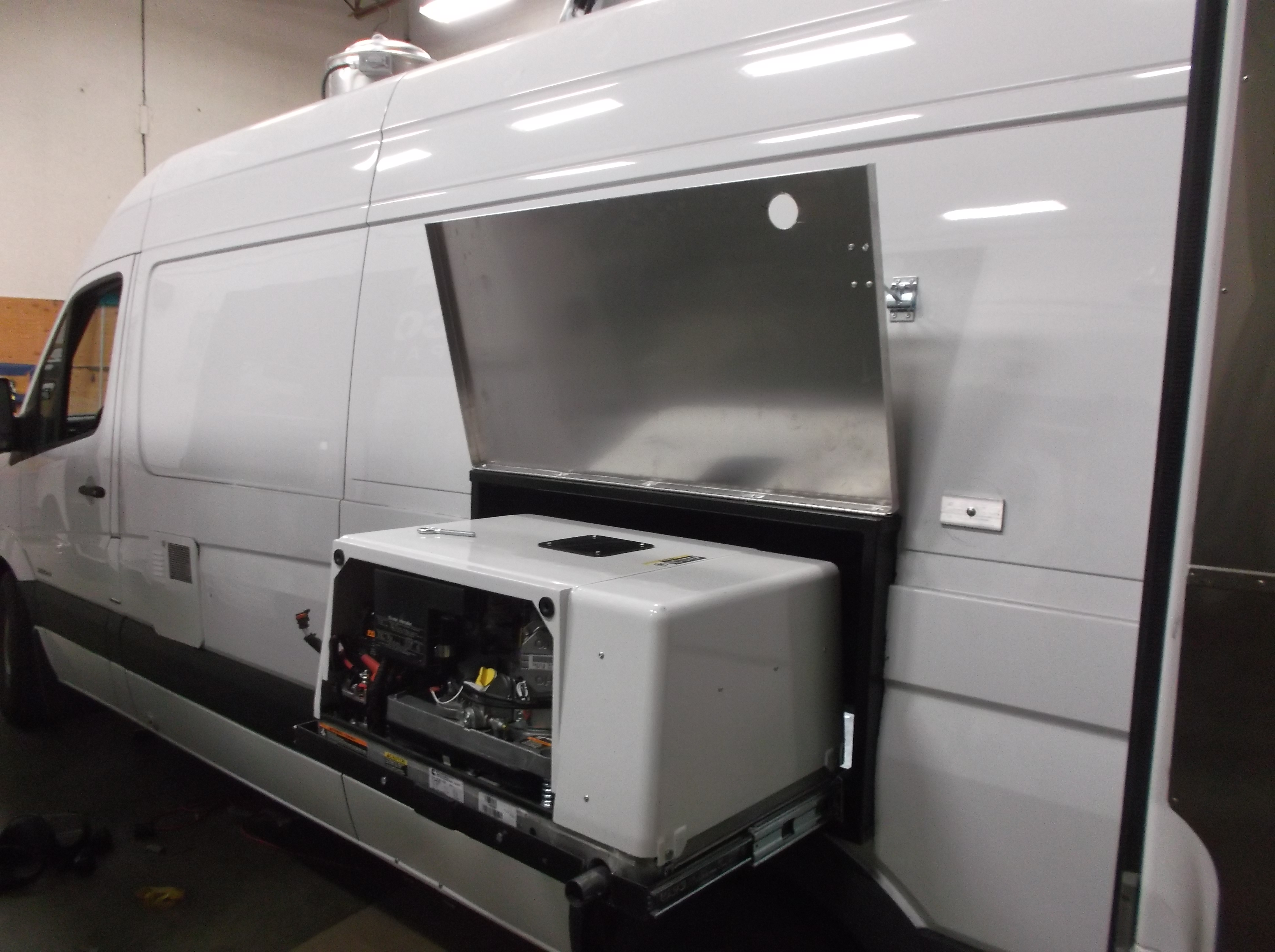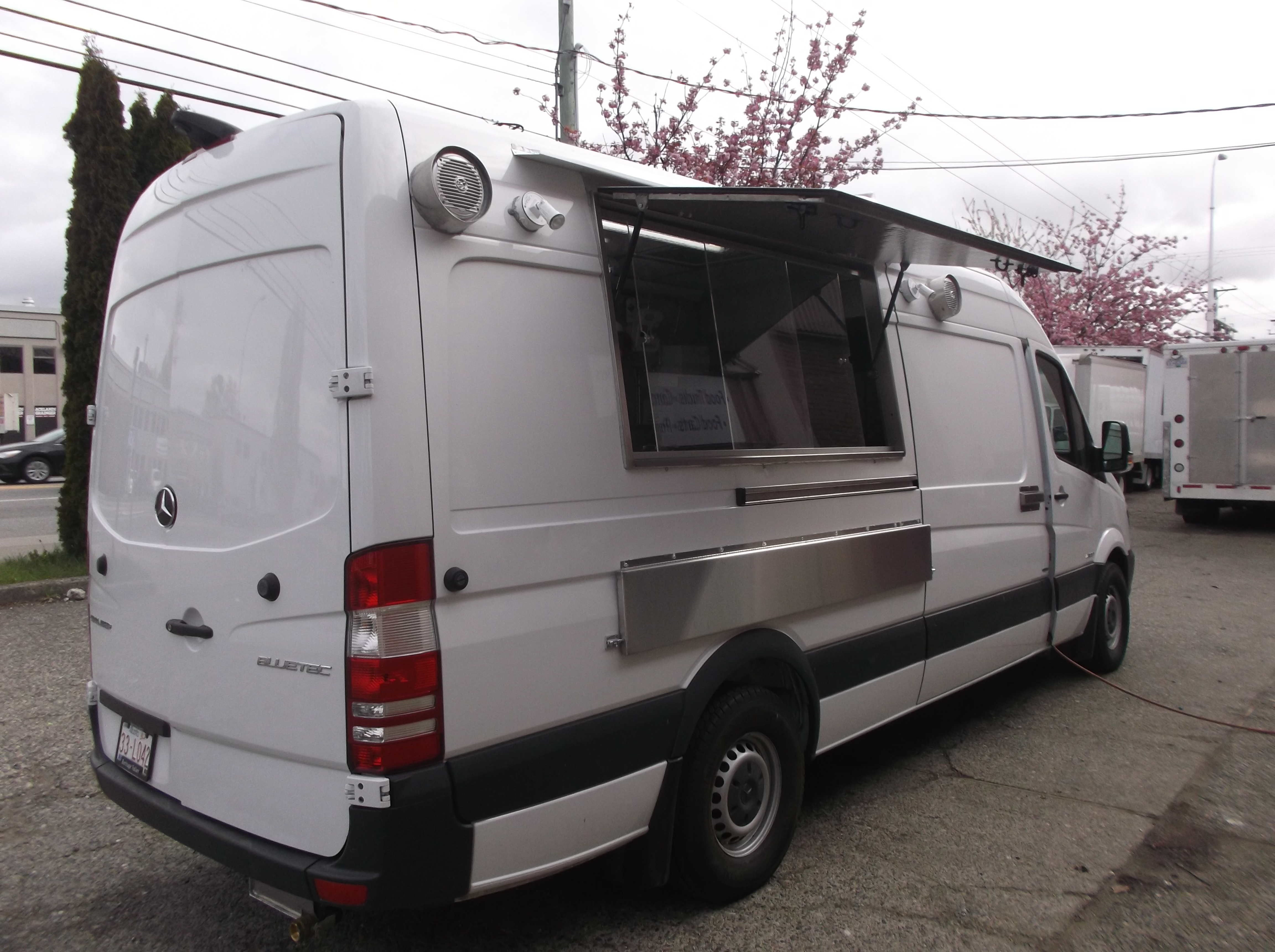 The Classic Sprinter van from Mercedes-Benz is a real workhorse, with many different sizes and configurations, you'll be able to choose the right one for your needs. Since we build all our cabinets and countertops in-house, we can make use of every inch available inside these vans. The big limitation comes from the appliances you choose to have inside your van, so plan accordingly on how much food prep you'll be doing inside the Sprinter vans. Download Sample Floor Plan.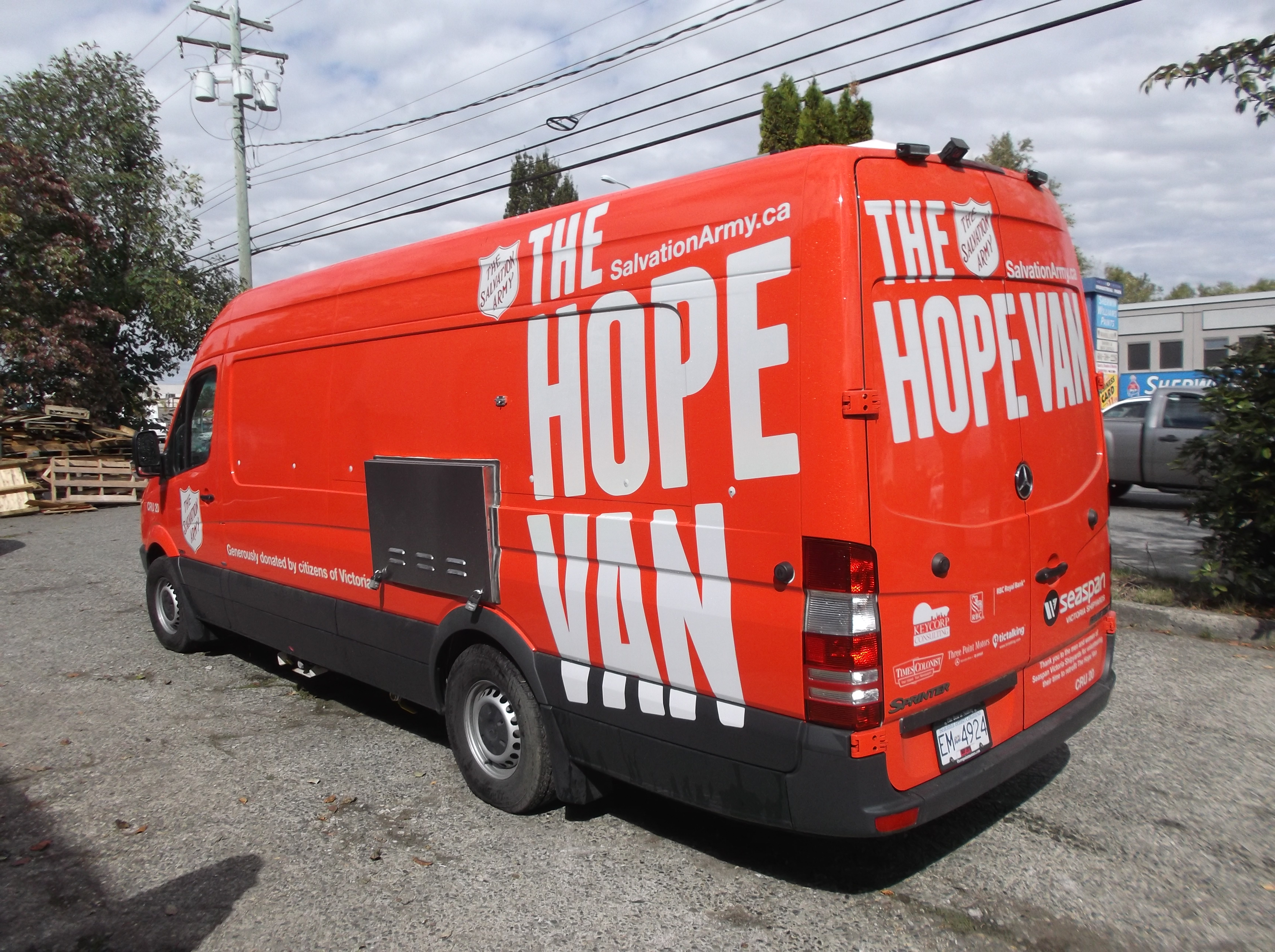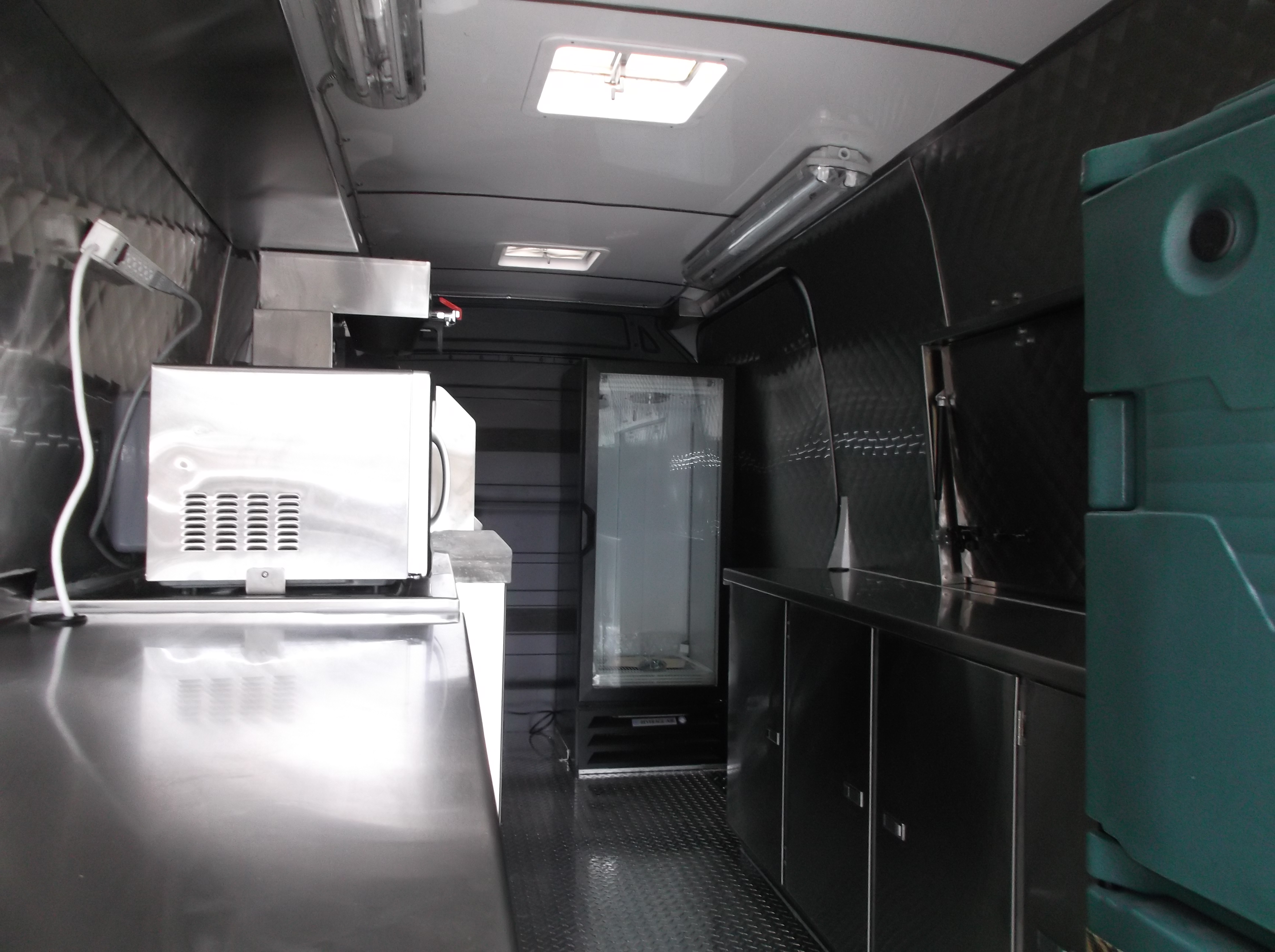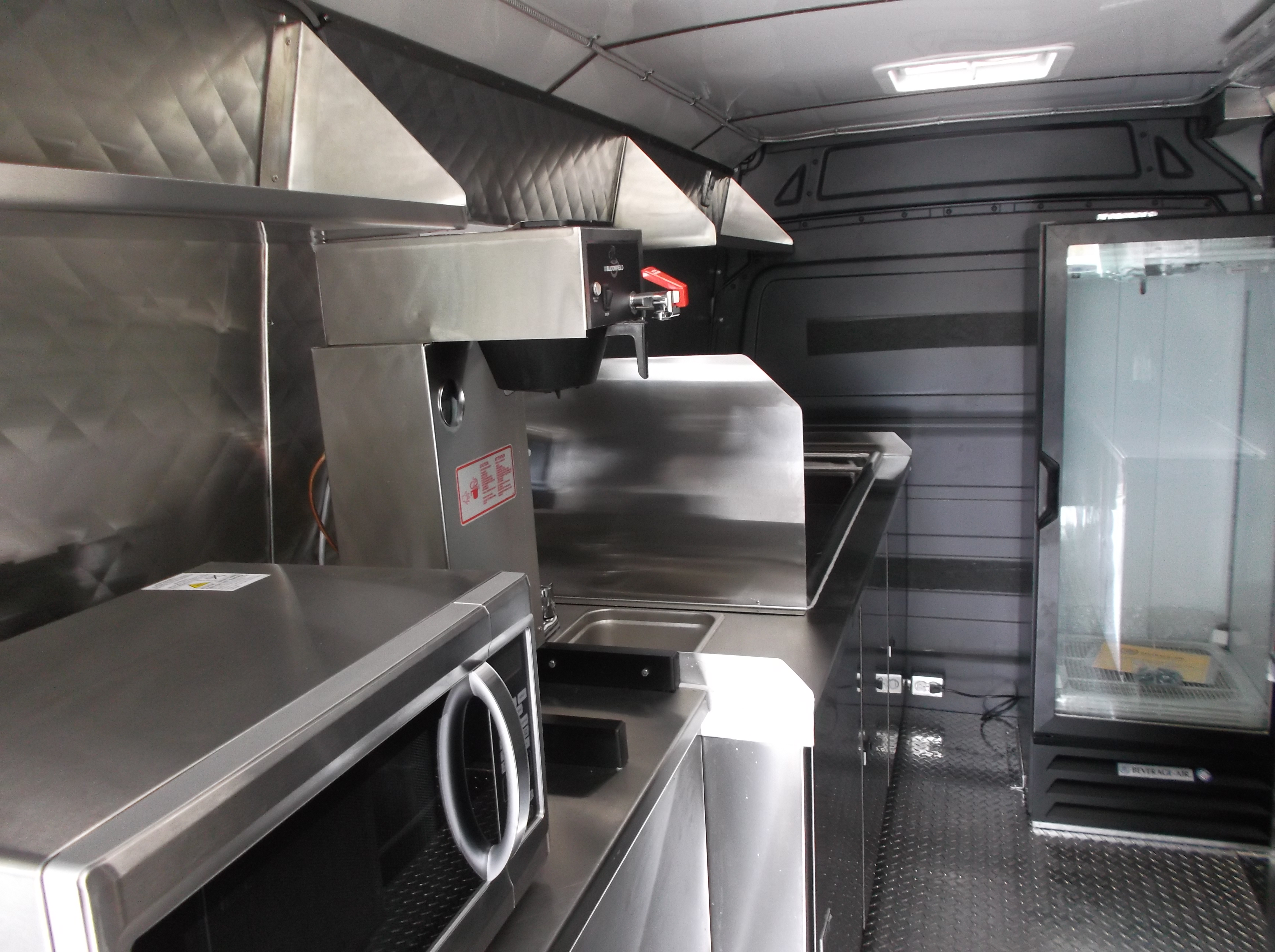 Height is definitely an advantage with these Sprinter vans. You will be able to work comfortably inside your van standing up, with room for us to install rooftop ventilation equipment to keep the air clean. Download Sample Floor Plan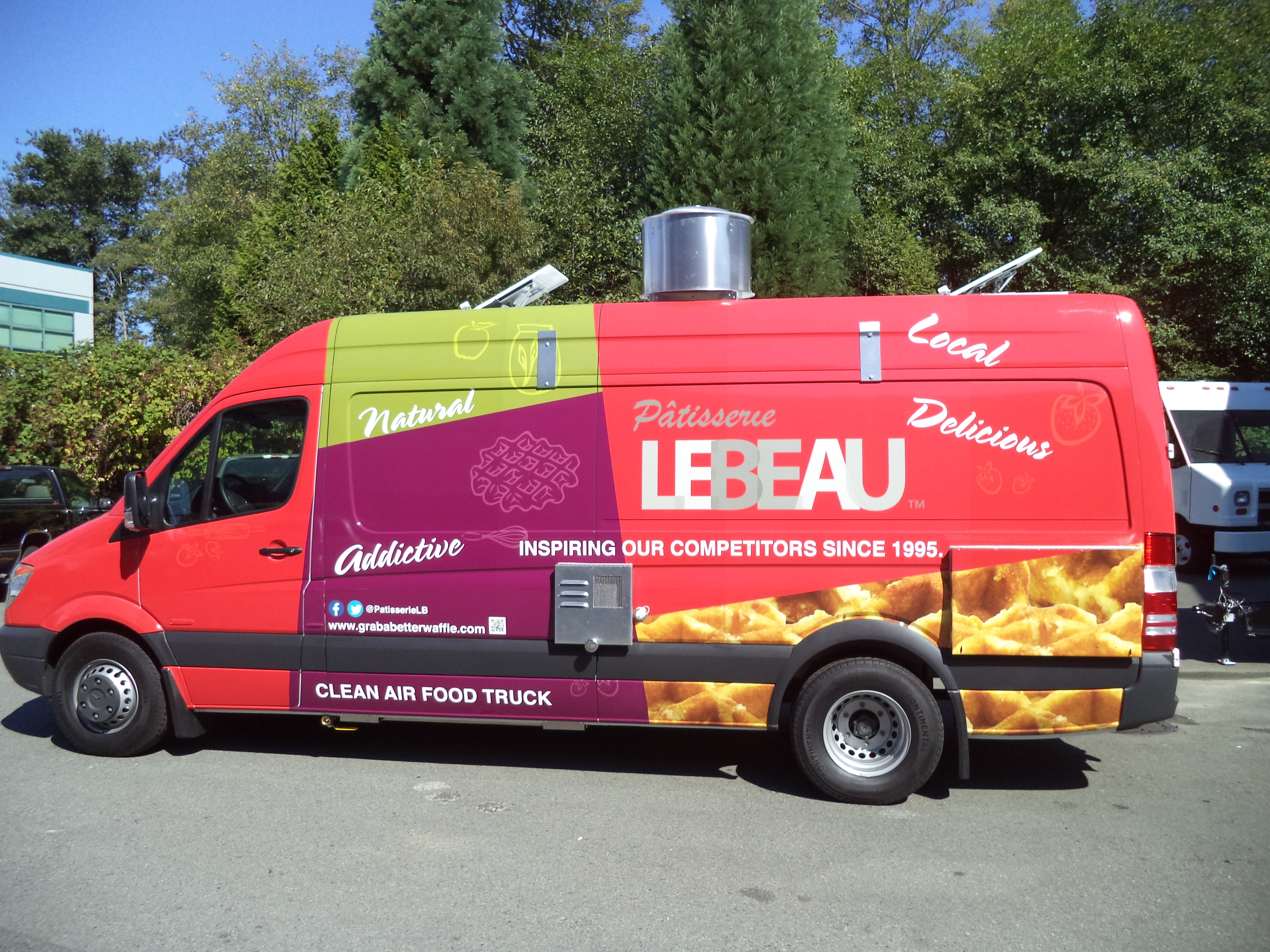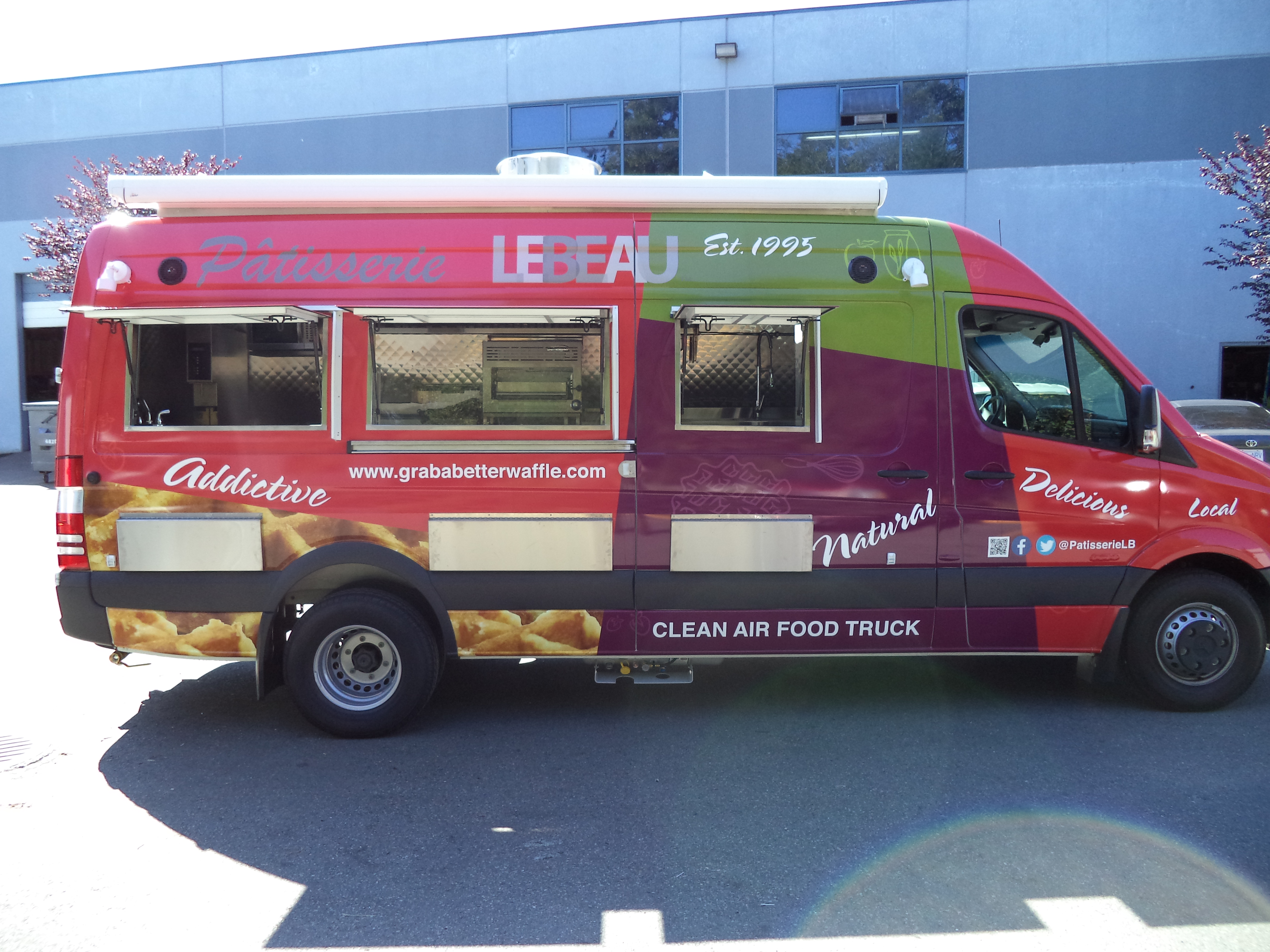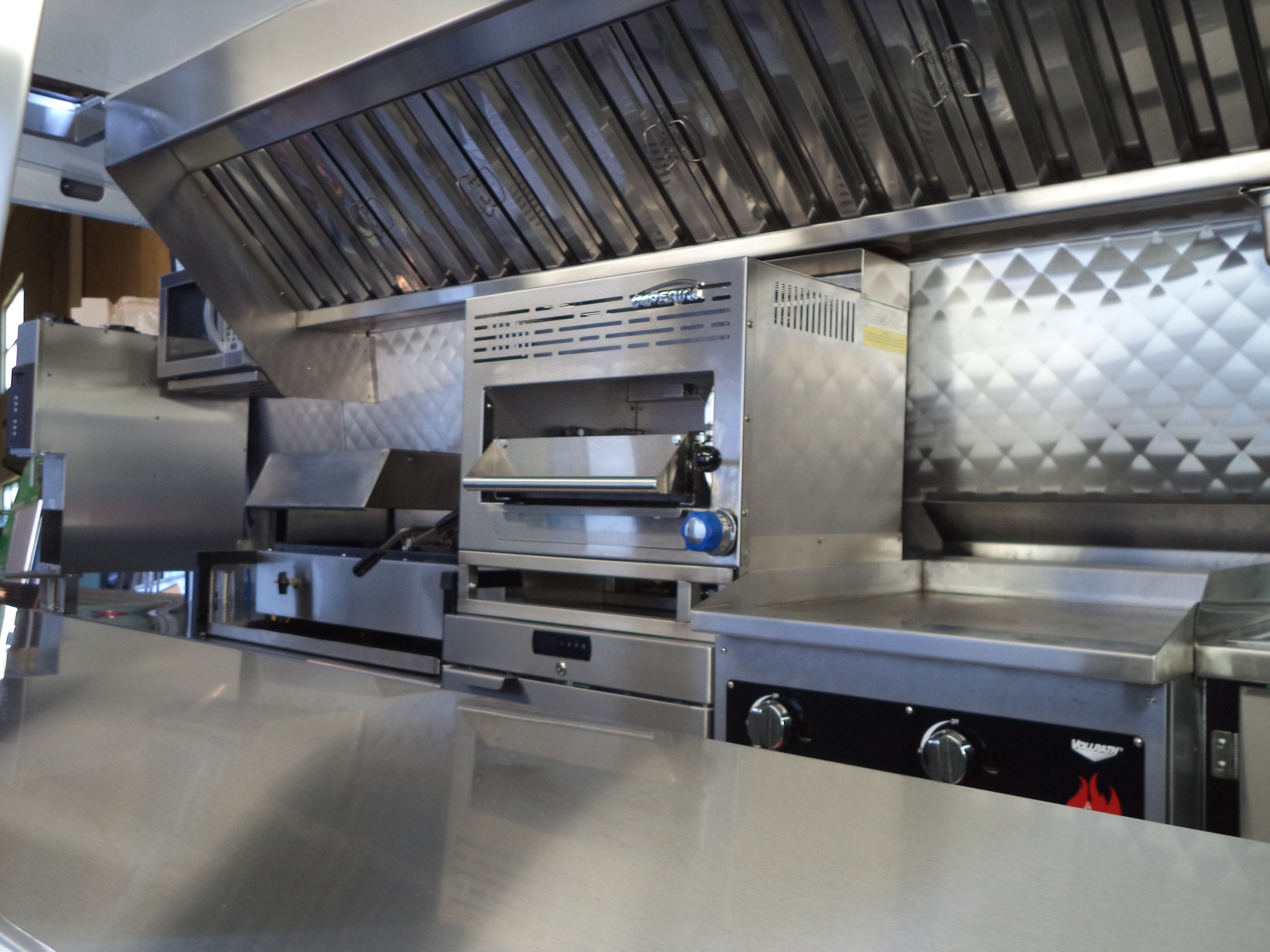 Get Started on Your Mercedes-Benz Sprinter or Metris Van Conversion
Interested in seeing the full line of Sprinter or Metris vans available? Head on over to Mercedes-Benz Vans of Vancouver Island to get more details on these great vehicles. Or you can contact us at Apollo for more information on how we can build out your Mercedes-Benz Sprinter or Metris van.